Dear performers, you might be a Band, a solo singer, a Magician, a Dancer, a Comedian an Actor or else; It is really easy to set up your own Artist profile with World Music Promotion! We would love to see you setting up your FREE profile on our web site. You just have to sign up and then when you are logged in you can click on "My Account" at any time to UPDATE your profile and advertise your shows, also for FREE! If you have any difficulties, you can pass your mouse onto the green

for information and guidance.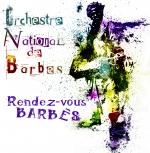 Name :
Orchestre National de Barbes
DOB :
01 Jan , 1995
Desc :
What the World Music magazine Songlines says about ONB: Ecstatic trance fusion from the Parisian suburbs The opening number, ?Sidi Yahia-bnef Paris?, effortlessly mixes elements of Gnawa trance
more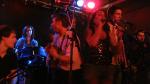 Name :
Monosonicos Musica
DOB :
01 Jan , 2009
Desc :
We play latin folk fused with african percussion, carribean steel drums, flamenco guitars and dirty trumpets. With members from Chile/UK/Angola/Cape Verde/Trinidad and influences from all over Latin A
more

Name :
Chris Dair
DOB :
18 Feb , 1970
Desc :
As a young lead guitarist Chris jammed/played with many of the R&B and rock legends of our time, including Rory Gallagher, Jimmy Paige, Ginger Baker, the late Paul Kossof, Captain Beefheart, Dick Stub
more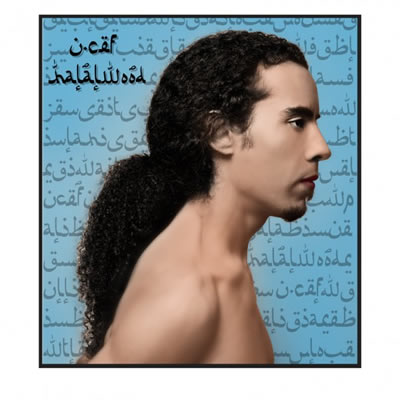 Name :
U-CEF KNIGHT
DOB :
01 Jan , 1969
Desc :
"U-Cef's potential is as limitless as the Sahara." (Chris Nickson, All Music Guide) "Here comes the worldmusic of the new millennium? (OOR) "Music, my music, any music, can be loved and cheris
more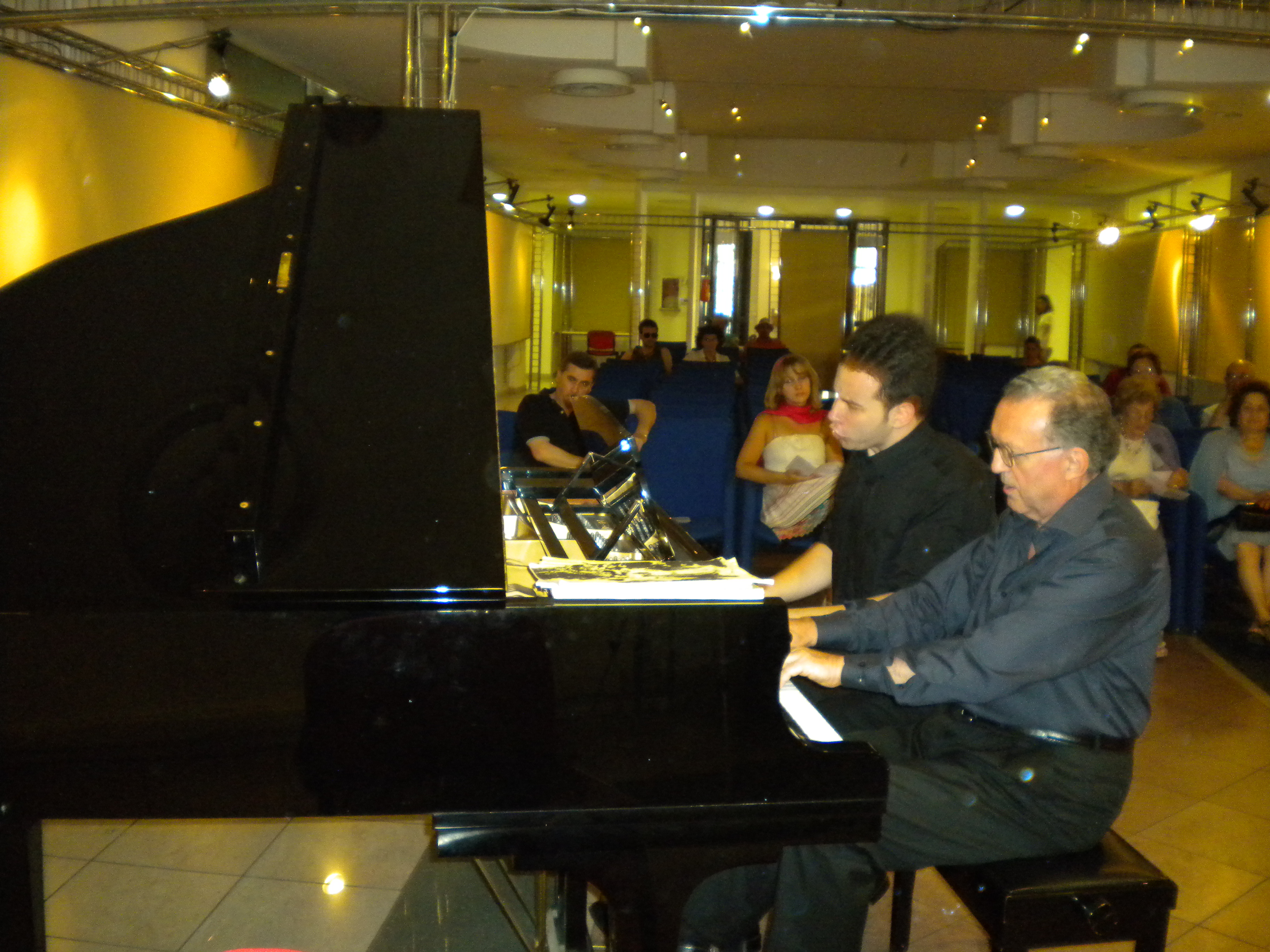 Name :
Roberto Gianolio
DOB :
21 Feb , 1943
Desc :
Sono un pianista classico e mi esibisco in duo pianistico denominato ACROAMA DUO ART con ottimo repertorio che spazia dal 1700 al 1950.
more